Gabe and I went down to Topeka yesterday with Dad. We paged for Randy Garber, who is from Sabetha, and he grew up three miles east, and a 1/2 mile south of our house. Our group of pages was so big that the actual paging part was boring, but it interesting to see them in session. Of course, the best part was being able to tour the capitol again. I went when I was in kindergarten, but I hardly remember it. Gabe went a few years ago. In late 2014 they finished $330,000,000 of renovation. Its been going on for 13 years. However, the place is absolutely beautiful.
Two girls from Everest were also paging for Garber. They were fun to hang out with for a day! Kailey, Tatum, Randy Garber, Gabe, Haylie and Sam Brownback in front.
This looking at the dome from the 4th floor.
Looking down from the 4th floor. The basement is all stone, and full of history. John Brown, Eisenhower and so on.
So we started the dome tour. If you have a fear of heights, don't go. Me, the dare devil barely made it…ask gabe:/ Before you call me a scaredy cat, remember that there is 296 steps, and from the bottom of the inner dome to the tip of the outer dome is 75 ft.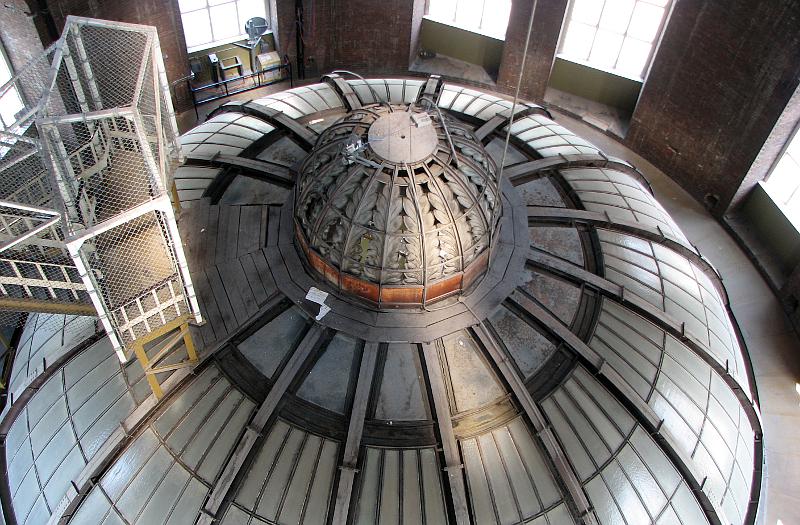 This is looking down onto the inner dome.
And this is at the very top. We couldn't see the indian from where we were, just his arm and arrow.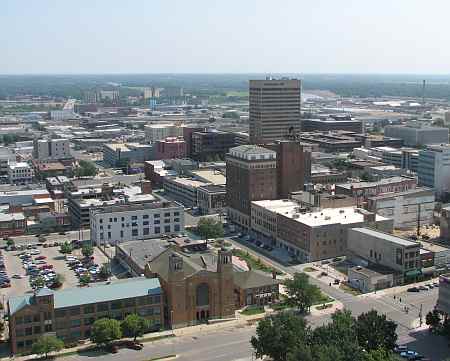 Here's the view off the tip!
and here is the front view. The dome is taller, but not broader than the White House's dome.
Come to Kansas and tour it sometime!